Once in a blue moon I have to deal with data recovery. Most recently, my father moved files from his IPhone onto an external disk using a Windows laptop. He then pressed "Undo." And his files promptly disappeared from the external hard drive, without reappearing on his IPhone. This post is really just a place to help me remember what worked and what didn't.
Requirements
Optimal approach to data recovery (on a physically workind drive) is to create an image as soon as possible of the partitions and to work from there; therefore, the software should be able to create an exact bitwise image and then work from that image
UI: filesystem should be shown as a tree, not a simple list of files, and there should be an option to filter down the returned list of files
I haven't heard of Disk Drill before doing some research during this latest recovery episode, and I was impressed, so it's my top pic as of now.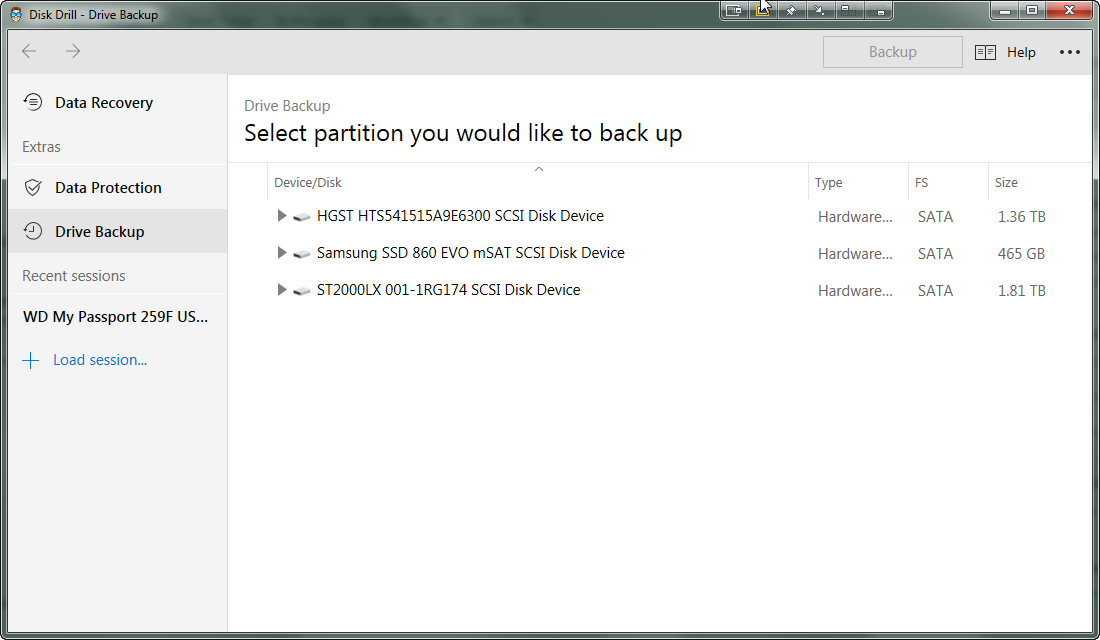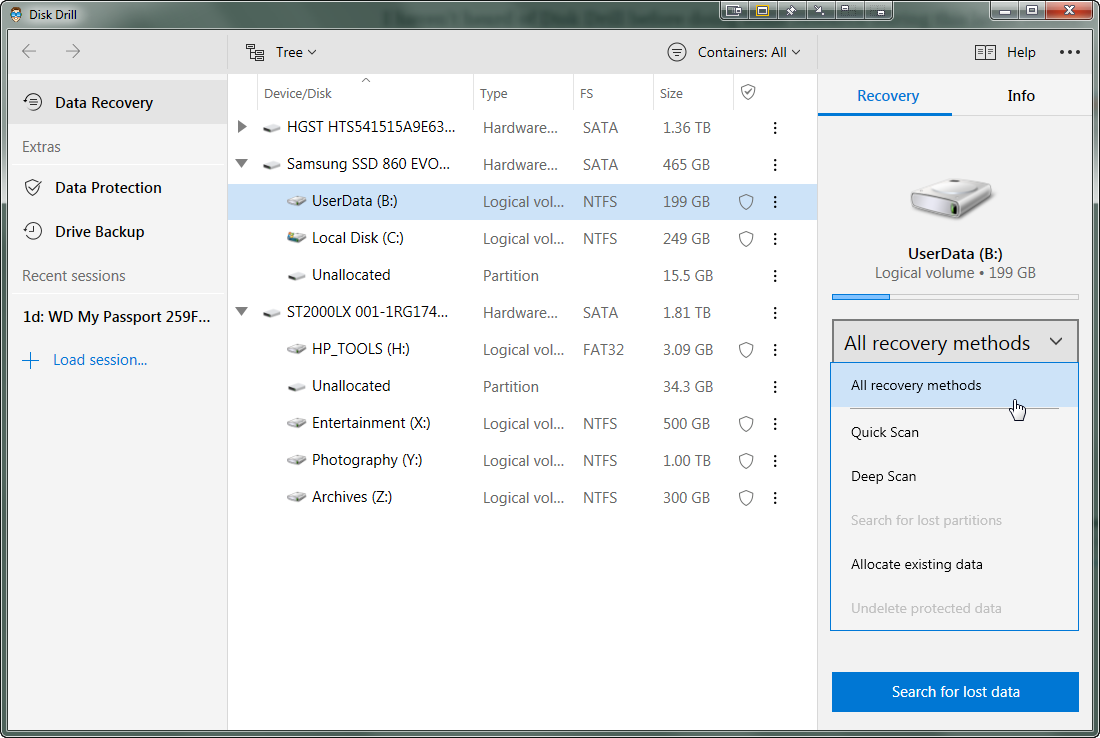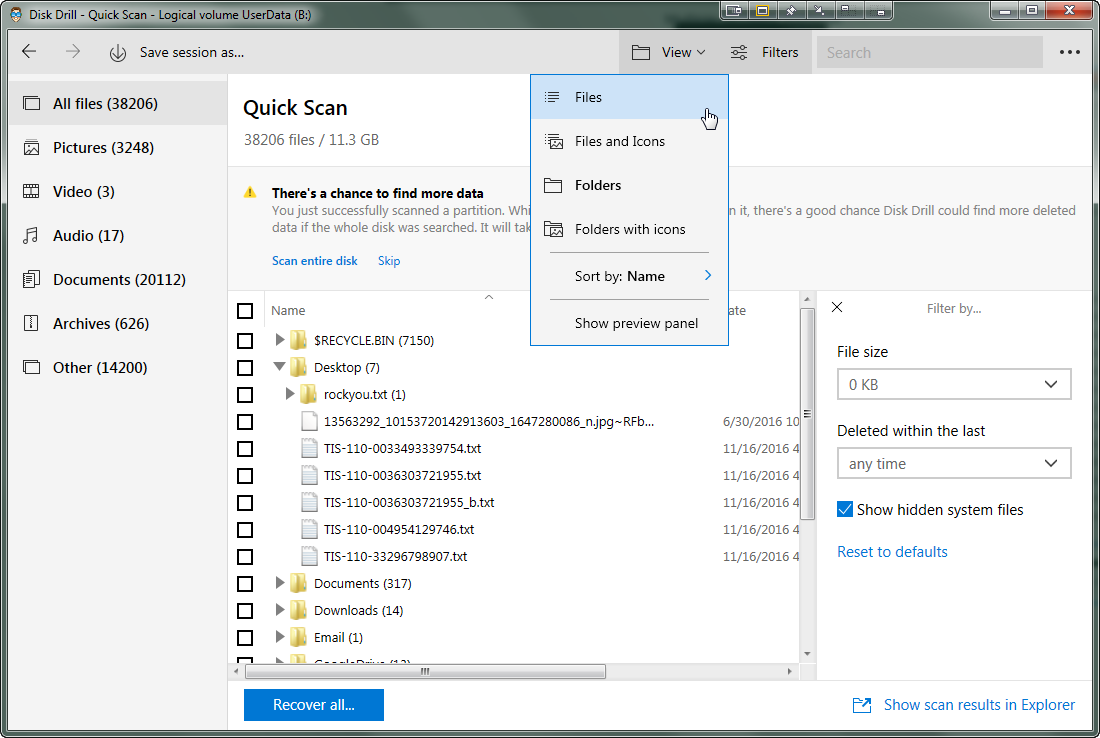 Good user interface, and you can recover up to 2GB for free. No ability to create a disk image?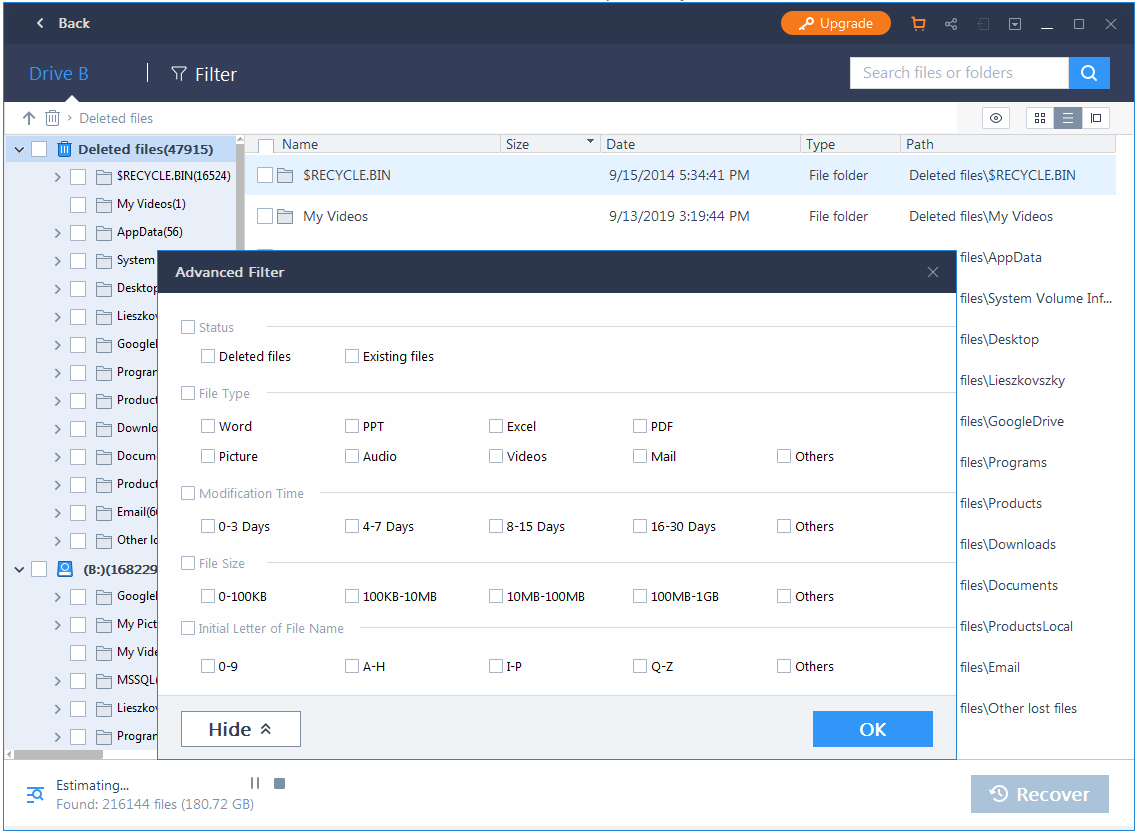 Only shows a list of  files, but it's still useful: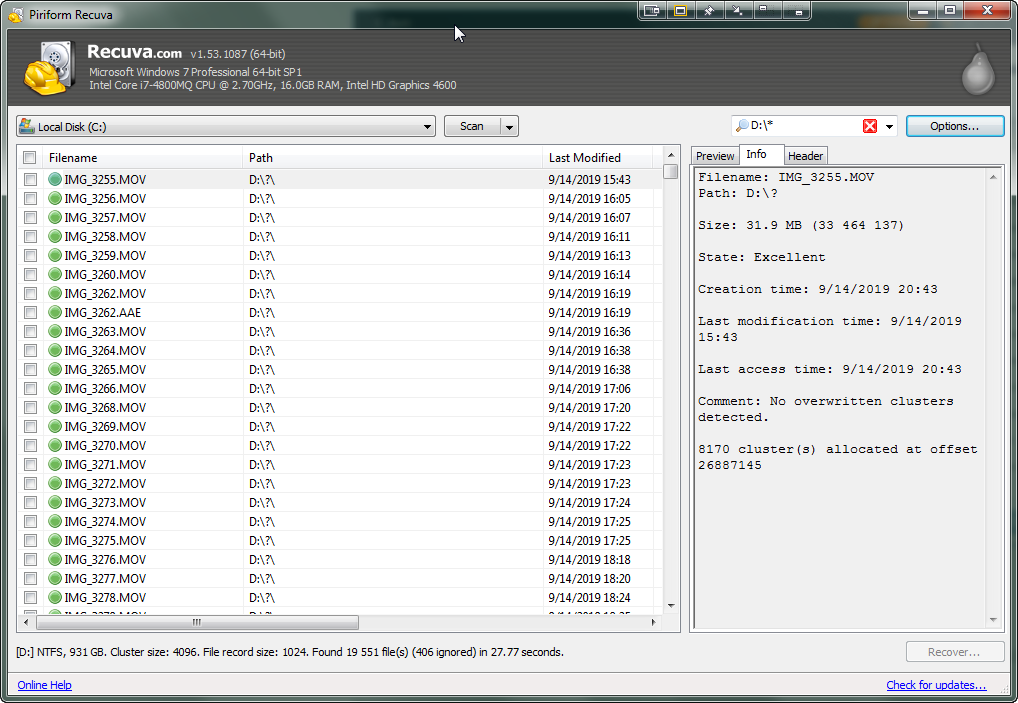 Clunky UI, couldn't find any good way to filter results, but it can make a disk image:
Integration with DeepSpar Disk Imager, a professional HDD imaging device specifically built for data recovery from hard drives with hardware issues. Such integration provides R-Studio with a low-level fine-tuned access to drives with a certain level of hardware malfunction. Moreover, it allows disk imaging and analyzing be performed simultaneously. That is, any sector R-Studio accesses on the source disk will be immediately cloned to a clone disk and any other data recovery operation will be made from that clone disk avoiding further deterioration of the source disk and great reduction in processing time.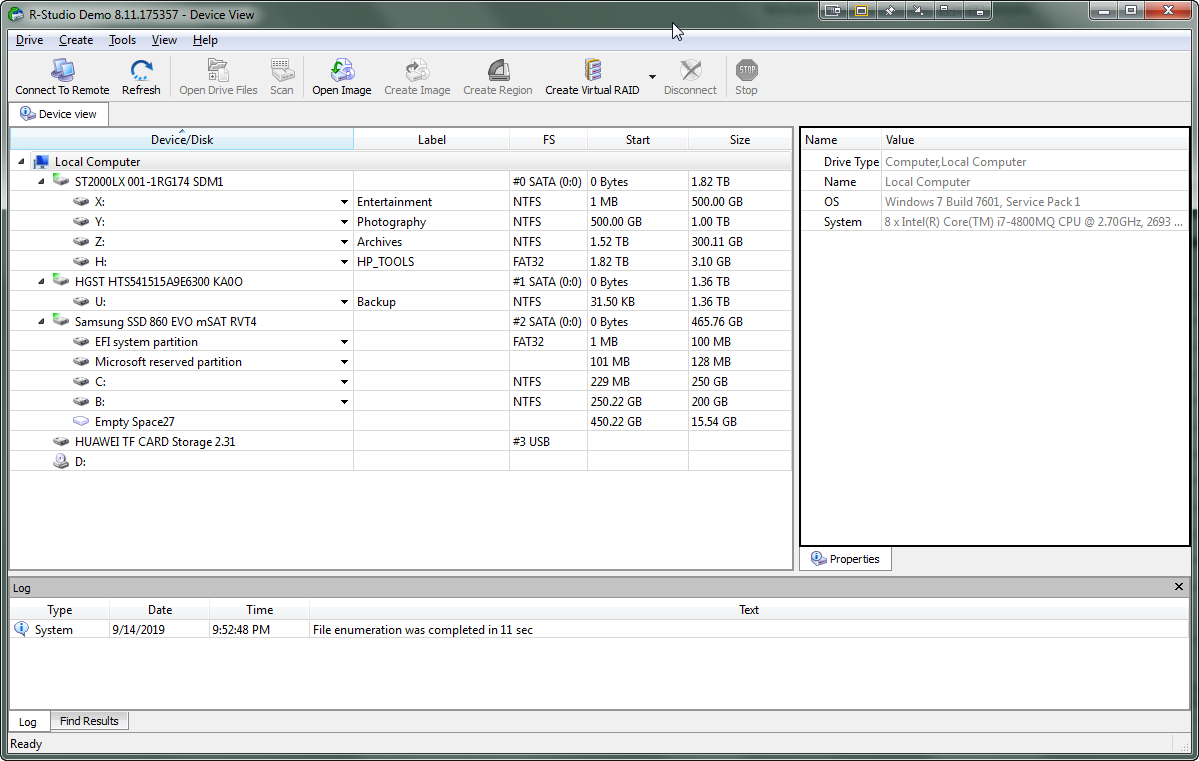 Ugly UI, no easy way to search files, but some people swear by it on the forums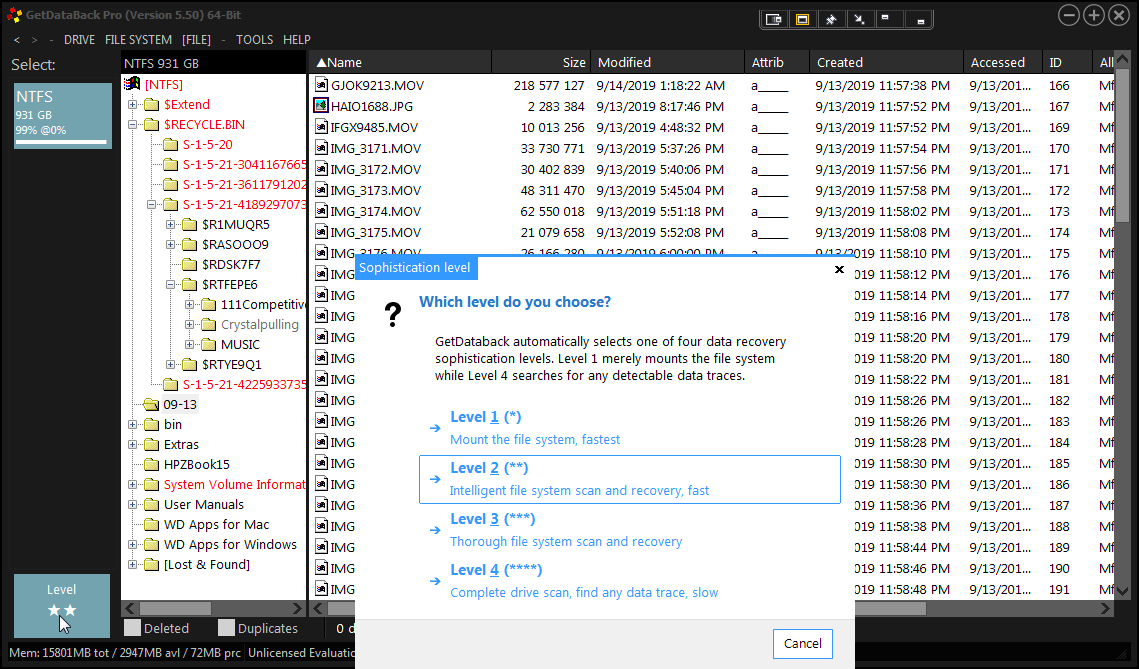 This is a command-line tool that many swear by. I haven't tried it out yet.